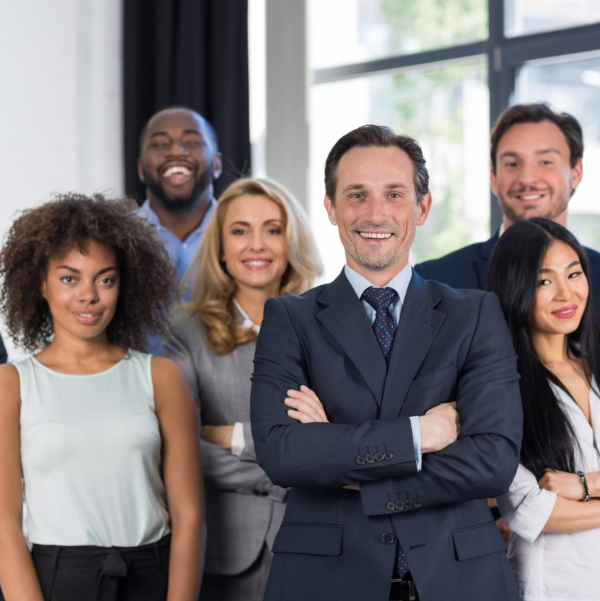 Reliable Team
Red Oak Enterprises currently handles marketing and leasing needs for over 1,000 homes and apartments in the Los Angeles area.
We have a dedicated full-time office staff and agents in the field at all times. Let Red Oak bring your leasing into the 21st century. Our automated scheduling system ensures that your buildings get the attention they deserve and that vacancies are filled quickly.
INNOVATIVE MARKETING
Red Oak handles your marketing and leasing needs from Start to Finish.
Our comprehensive leasing packages include professional photography, online content creation, agent walkthrough, personalized showings, and more. Rest easy as we handle everything from online syndication to lease drafting and security deposits.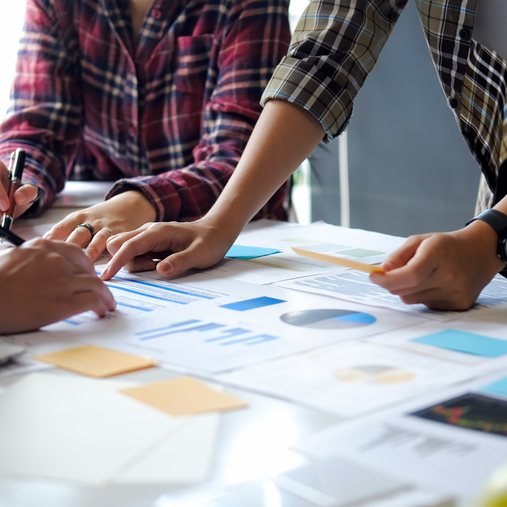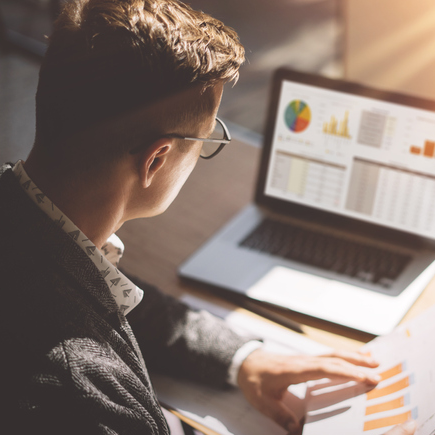 COMPREHENSIVE SCREENING
Let Red Oak Enterprises connect you with the best future tenants.
Our online screening process is easy for applicants and takes the guesswork out of leasing for you. Potential tenant screenings that are complete and comprehensive ensure that you have the best and most reliable information when choosing a tenant. We look forward to exceeding your expectations.