Renting made faster and
easier than ever before.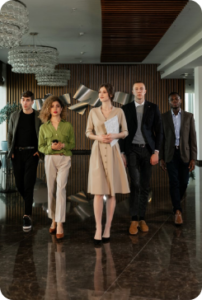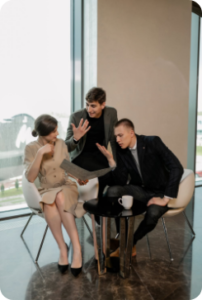 Red Oak Enterprise makes your leasing experience as efficient, pleasant, and as cost-effective as possible.
We are a full-service, one-stop shop leasing agency. We've filled over 5,000 vacancies for landlords and management companies, providing them with exceptionally qualified tenants. Renters can find their dream apartment, house, or commercial space by utilizing our innovative technology, and working with our professional and reliable leasing team
What makes red oak special?
Rent with Peace of Mind
Red Oak is a verified company with an A+ rating with the Better Business Bureau and has one of the highest google ratings for a leasing company in Southern California. 
Accurate pictures and descriptions.
Easy to Schedule/More Availability.
Application Fee
Professionals who Care
Coordinate the Move in Process
The core values that guide all of
our company's actions
It's not just the best policy. Being transparent and trustworthy to our customers is crucial to our success
Creating a culture of belonging, where everyone is welcome for who they are. We strive to make our service easy and convenient to provide our clients with a smooth experience
Having joy and meaning in our work helps everyone around us be innovative and creative.
Red Oak gives back to the community by donating a portion of our profits to help better the world. We want to succeed and make the world a better place in the process.
We work together with our customers to ensure your satisfaction and exceed your expectations
We are committed to building an inclusive, varied workplace welcoming to people of all backgrounds.
We assign an experienced and professional account executive to each listing to update you each step of the way throughout the full leasing process. 
Each time we receive an application, our application specialists thoroughly examine the application to determine if the applicant is qualified to fill your vacancy.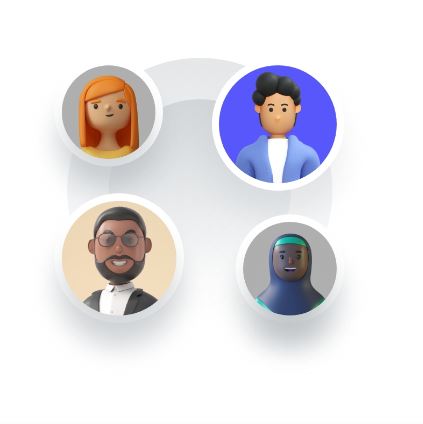 Our marketing team ensures that any listing will be available in as many places as possible. Red Oak's track record of filling vacancies effectively and efficiently proves we're the best in the business when it comes to marketing your listings.
Red Oak's team of showing consultants is reliable, knowledgeable, and passionate about finding tenants their dream residence.
Providing future tenants with a smooth and seamless experience when it comes to finding their next residence, and giving owners and management companies the benefit of a third-party leasing company with an in-house feel. All, while making the world a better place in the process.
Helping people find their dream home, while making the process as effortless as possible for all parties involved.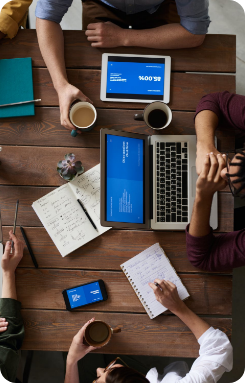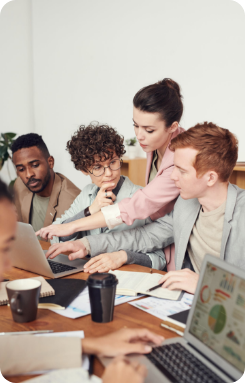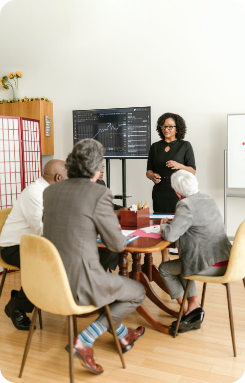 Red Oak handles your marketing and
leasing needs from start to Finish.
Our comprehensive leasing packages include professional  photography, online content  creation, agent walkthrough, personalized showings, and more. Rest easy as we handle everything fron online syndication to lease drafting and security deposits.
Let Red Oak Enterprises connect you with the best future tenants
Our online screening process is easy for applicants and takes the glasswork out of  leasing for you. Potential tenant screenings  that are complete and comprehensive ensure that you have  the best  and most reliable information when choosing  to tenant. We look forward to exceeding  your expectations.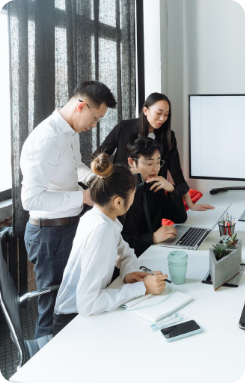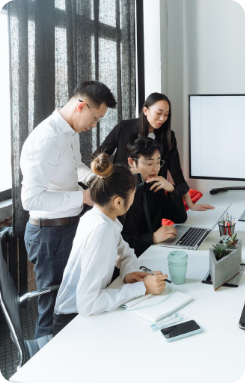 Red Oak will take you through the entire leasing process from A-Z. Our professionals ensure that you'll find your dream home or fill your next vacancy as quickly and efficiently as possible
Utilizing our world-class network and innovative leasing technology. Red Oak makes renting an apartment faster and easier than ever before.

From tenant screenings to marketing aid, Red Oak is the perfect one-stop-shop for all of your leasing needs