Essential Leasing Package
Let Red Oak Streamline The Leasing Process
Sit back and relax while which we do most of the heavy lifiting.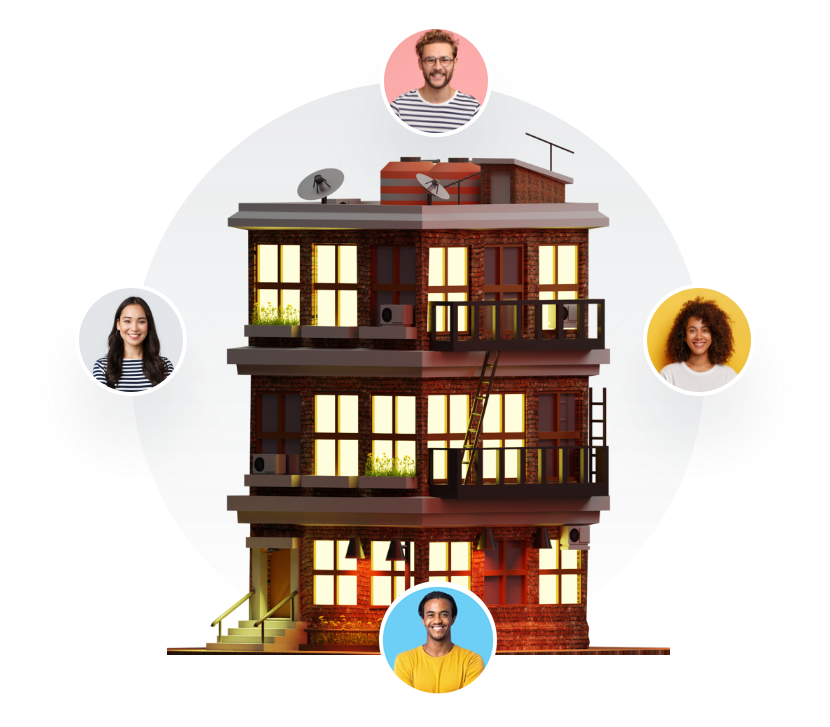 Expert Marketing
Our dedicated marketing team is committed to maximizing the visibility and reach of your rental properties. By leveraging our robust platform, we ensure that your listings receive the attention they deserve.

With our high-traffic website, attracting over 45,000 visitors monthly, your properties gain unparalleled exposure to a vast pool of potential tenants. Not only do we feature your listings on our website, but we also offer a complimentary application transfer service for applicants. This enables seamless and cost-free transfers, reducing vacancies and optimizing the leasing process.

Our direct marketing campaign takes personalized communication to the next level. By email blasting carefully matched apartments to prospective tenants, we create meaningful connections and increase the likelihood of finding the perfect match for your properties.

Expanding the reach further, we post your listings on more than 50 other real estate websites, casting a wide net to capture every possible lead. Our multi-channel approach ensures that your rental properties are showcased prominently across various platforms. Remote Agent Showings
We redefine property showings with our cutting-edge Interactive Camera & Tablet Tours. Our innovative setup includes a physical camera professionally installed in the vacant unit, enabling potential tenants to experience personalized tours through a dedicated tablet. Via the tablet, they can connect with our remote leasing agents in real-time.

The dynamic combination of our Interactive Tours allows for engaging interactions as prospective tenants can see and interact with our virtual leasing specialists. Our remote agents can guide them through the property, answering questions on the spot, and providing insightful details about the features and amenities.

This immersive leasing experience sets your rental properties apart, offering a level of personalization and convenience that leaves a lasting impression on potential tenants. By bridging the gap between physical property viewings and virtual tours, we empower applicants to explore your vacant units from anywhere, at any time, while receiving expert guidance.

Embrace the power of this transformative property showing solution, and stay ahead of the curve in the rental market.
Personal Concierge
We redefine the leasing journey with our exclusive luxury Personal Concierge service, setting new standards of excellence in the industry. Your property's success is our top priority, which is why we offer a dedicated concierge to be your point of contact throughout the entire process.

Your Personal Concierge takes charge of every detail, offering unparalleled support including weekly updates and immediate access to answers for any questions or concerns you may have. Your Personal Concierge provides Phone, Internet & TV/Cable Setup

Our phone, internet & Tv/Cable Setup set's us apart from our compeAtitors by allowing your tenants to step into their new homes and experience seamless connectivity from day one. From selecting the right service providers to handling installations, we ensure uninterrupted communication and a reliable online experience. Rest easy knowing that your properties are equipped with top-notch phone connectivity, high-speed internet, and a wide array of TV channels. Let us handle the setup, so you can focus on providing a comfortable and hassle-free living experience for your valued tenants.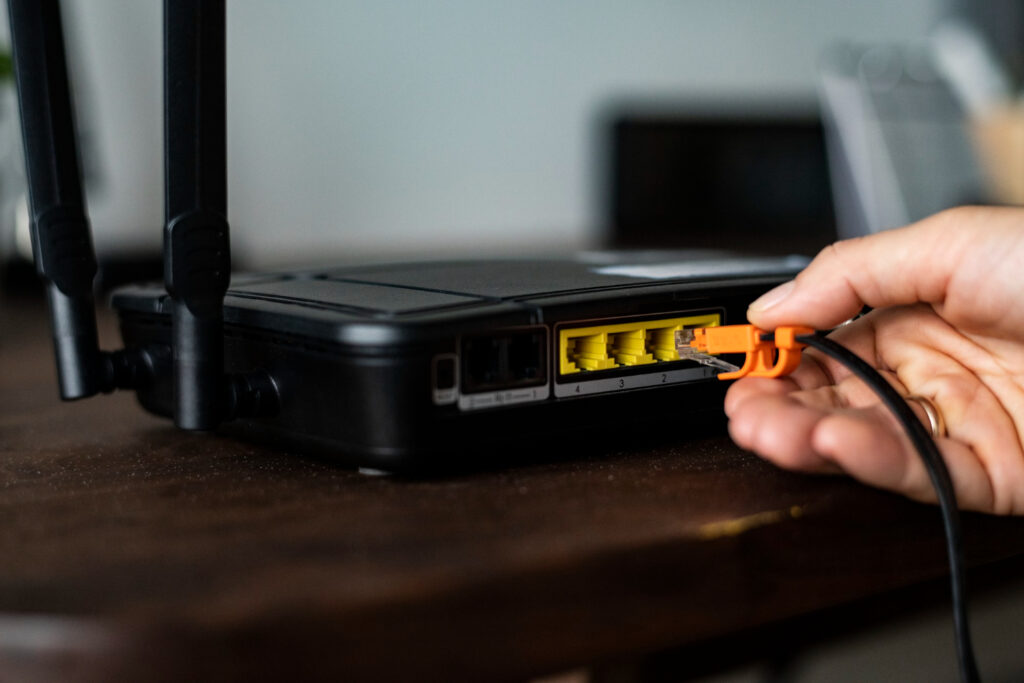 Renter's Insurance Setup

We prioritize the safety and well-being of both tenants and your rental properties. Our commitment to ensuring the utmost protection is reflected in our renter's insurance compliance process. We make certain that tenants meet your property's requirements and are properly insured before they receive the keys to their new homes.

Our dedicated team takes charge of guiding tenants through the process of obtaining comprehensive coverage that aligns with your property's specific requirements. From handling all paperwork to obtaining approvals, we make the process simple and efficient.

With our expert assistance, you can have peace of mind knowing that your tenants have the necessary coverage to safeguard what matters most to them. Trust in our meticulous approach to renters insurance compliance, ensuring a secure living environment for your valued tenants and a safeguarded investment for you. Application Management

The first step of application management is tenant screening. Our diligent tenant screening process ensures we find the most suitable tenants for your properties.
Here's what we screen for during our application review:
Call Center
With our dedicated call center support, applicants can feel confident and well-informed, increasing the likelihood of attracting qualified tenants for your properties. Trust us to provide exceptional customer care at every step, enhancing your reputation as a reliable and tenant-focused property management company. Experience the convenience of our call center and elevate your applicant support to the next level.